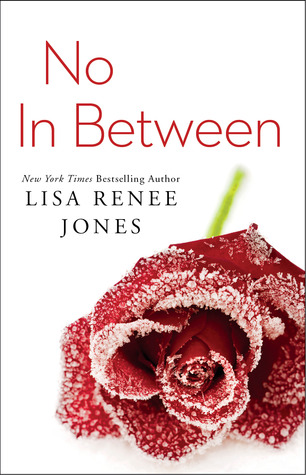 Rating 4/5 stars
Publication Date: August 19 2014
The fourth in the Inside Out erotic romance series by New York Times bestselling author Lisa Renee Jones, this steamy novel resolves Chris and Sarah's relationship and leads into Mark's story.
"Chris and I have faced our demons and bared our souls to one another in Paris. Now that we are back home in San Francisco, I want to believe that nothing can tear us apart. Not Ava's accusations against me to the police, or Chris's fear that he will destroy me as he feels he did Amber. And not Mark, who was once too intimately a part of our lives, and who I can see crumbling inside out. He believes he is invincible, just as I want to believe Chris and I are invincible. We have to be invincible. We need each other too much for any other ending."
I cannot imagine how Lisa Renee Jones managed to write a full length novel with a good flow in the story and yet not revealing much about the mystery behind Rebecca's death. Just when I had thought that things had fallen into place and most of the mystery was solved, a plot twist comes and complicates things. It made me reconsider everything. The wait for the 5th book is going to be very long.
It might be weird, but my favorite part of the book was the songs Jones chose for two scenes. Madness by MUSE is a personal favorite, so that was one more reason to like the book. Say something by A great big world was new to me, but I loved it when I heard it and it fit perfectly with the characters. Those two songs were a perfect fit to this book. I also liked Sara and Chris's relationship. They are great together.
In No In Between I felt sorry for Mark. I just wanted to give him a hug and promise him that everything was going to be ok. I really hope that he and Crystal will work out. And that's another reason to read I Belong to You(5th book).